Lifesize Video Conferencing
Upgrade your video communications experience with the Lifesize Icon Series of cameras, phones and connectivity hardware. Bring your meetings to life with seamless collaboration – intuitive user interfaces and complete compatibility make every Lifesize Icon product easy to use, right out of the box. Connect additional devices to customise your meeting room capabilities, and enjoy the benefits of boardroom-grade communications technology in smaller group settings. Digital microphones mean you'll never miss an idea or suggestion and will take your meeting audio to the next level.
The future of 4K cloud video conferencing
The Icon 700 makes connecting and collaborating with colleagues and clients more rewarding than ever. The world's first true 4K video and 4K full-motion content sharing video conferencing solution, it ensures captivating interactions every time. Stunning video and audio quality mean that you can be seen and heard with absolute clarity. Make better first impressions and invest in nurturing your most important business relationships. Compact yet flexible, the ultra-reliable Icon 700 is cloud-optimised so that you connect with confidence.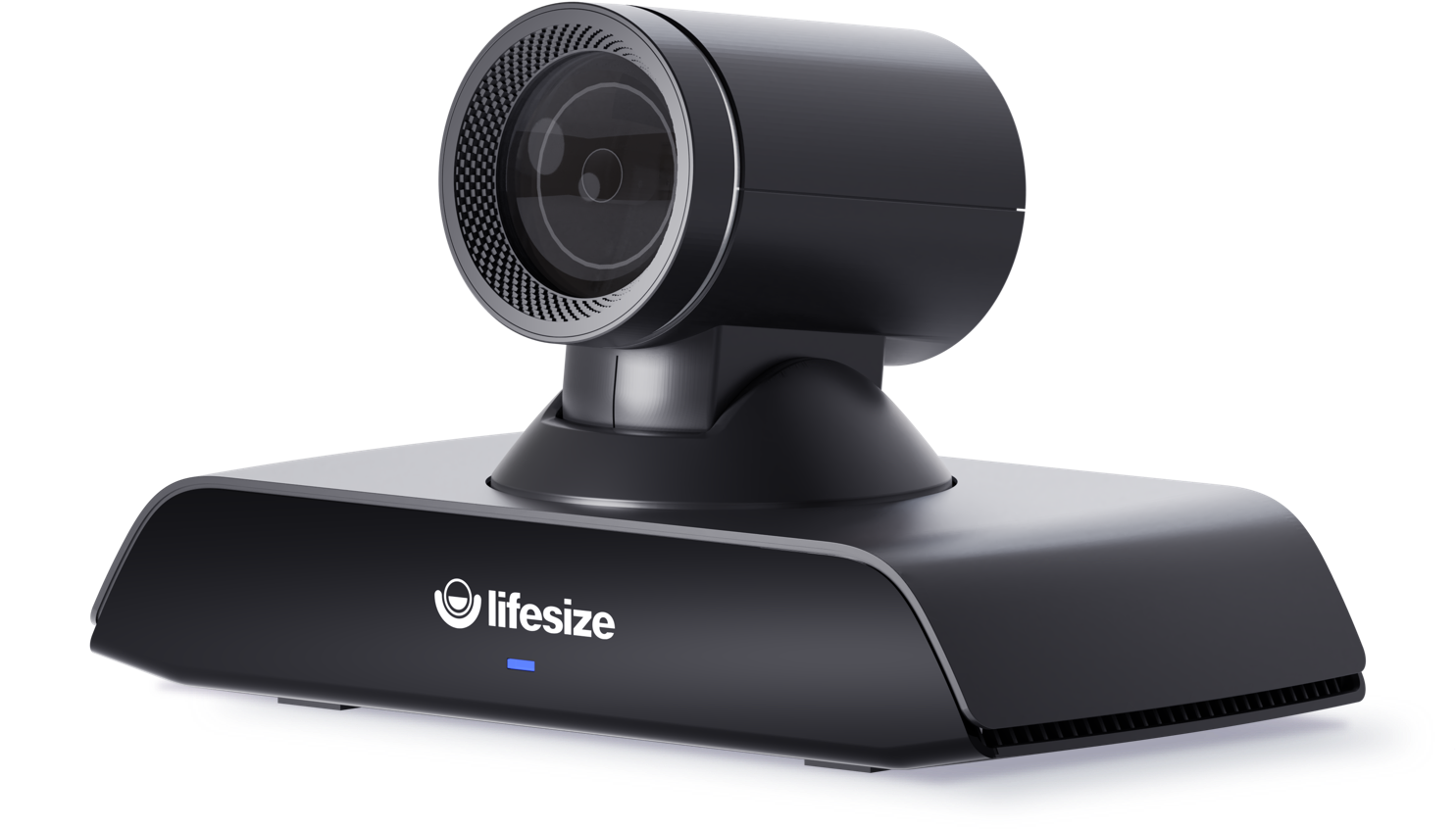 4K quality with meeting room flexibility
Designed for a range of video conference room sizes, the Lifesize® Icon 500™ camera system delivers stunning 4K content sharing and brilliant 4K video quality with impressive meeting room flexibility. Set up your small meeting rooms with a Lifesize Icon 500 conferencing system and a single display, or size up to larger rooms by adding a dedicated display for full-screen presentations.
Tailored for huddle room collaboration
Huddle rooms are perfect for short, spontaneous meetings. The Lifesize® Icon 300™ brings simplicity and reliability to your huddle room working sessions giving your teams the flexibility to connect face-to-face with anyone inside or outside of your network. Set up is plug and play, controls are intuitive, and every call is encrypted by default. The included Lifesize Phone HD gives you everything you need for incredible huddle room collaboration.
Ideal for medium to large meeting spaces
Perform business tasks without breaking stride, including viewing your meeting schedules in the calendar and performing meeting directory searches. Benefit from a unified interface view during video conversations, and bring colleagues onboard with name-based calling. The Lifesize Icon 600 comes with a beautifully designed remote control for ease of navigation, a touchscreen phone with audio and video support, HD monitors for crystal-clear displays and HD cameras and digital microphones to ensure that every contribution is captured and recorded.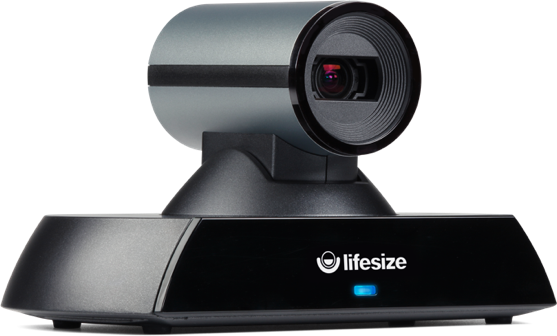 Ideal for huddle and small meeting spaces
The Lifesize Icon 400 brings the power of video collaboration to small meetings, delivering an unparalleled immersive experience that enables participants around the world to focus on sharing knowledge and achieving the meeting objectives, wherever they find themselves converging. Easy to install and configure, the Lifesize Icon 400 offers maximum simplicity, flexibility and value. Directory functionality lets you begin a one-to-one or multiparty call (including video calls) with a click, while the user-friendly onscreen menu saves puts you in control.
Big ideas for small spaces. Ideal for mini conferencing
The Lifesize Dash helps you optimise every square metre of office space by bringing software-based video collaboration solutions to even the smallest rooms. Enjoy seamless integration with third-party USB cameras and audio devices for maximum flexibility, while the WebRTC technology lets you conduct video, audio and web meetings and conference calls on cost-efficient ChromeboxTM devices. Easy to set up thanks to its centralised management functionality, the Lifesize Dash combines quality reception and affordability. Now your small spaces can be innovation hotspots.
Why work harder, when you can work smarter?
The Lifesize Phone HD is the perfect marriage of Lifesize's superb cloud-based services and their cutting-edge conference room technology. The touchscreen does much more than let you simply control the device: the Lifesize Phone HD is your tangible gateway to unlimited cloud content, and the most intuitive way to share it. Its sleek looks are entirely appropriate for a device that brings the future to today's meeting spaces, and offers an unprecedented degree of engagement with both content and colleagues.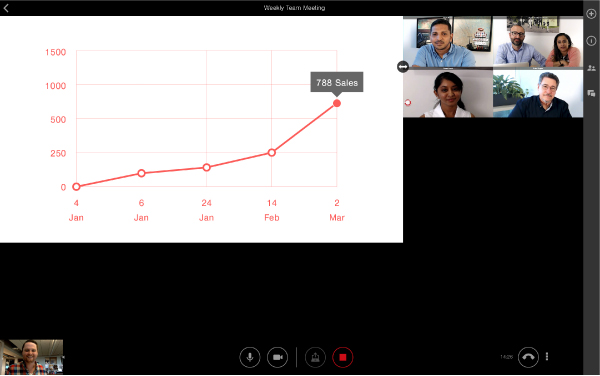 Secure for IT, easy for everyone
The LifeSize App does it all: it enables video, audio and web conferencing, and offers a full recording capability. Built for business, it facilitates everything from one-on-one conversations to larger meetings across multiple locations. The LifeSize app lets you connect via desktop, mobile or browser and offers unprecedented interoperability. LifeSize Record and Share means that insights and ideas can be easily captured, and IT managers will be reassured to know that the App is easily administered and is securely encrypted.
No clutter, just great meetings
The Lifesize Share takes wireless collaboration to the next level. It's the effortless, hassle-free way to share the media on your screen with everyone in the meeting, so you can literally get your whole team on the same page. Share online media with no reduction in quality, and even stream from your smartphone. The multi-user sharing queue functionality allows you to seamlessly change presenters, so that everyone's ideas get equal screen time – in other words, everything is up for discussion.